RecSport Recreation Series
What do our R-series models offer? The perfect balance of recreation, relaxation, and resistance. You will have the ideal destination for family fun, pool parties, and shareable moments. Powered by three airless jets, our current is designed for playtime and aquatic workouts. Each model offers quality, versatility, and exceptional value.
Lifelong Wellness. Affordable Luxury.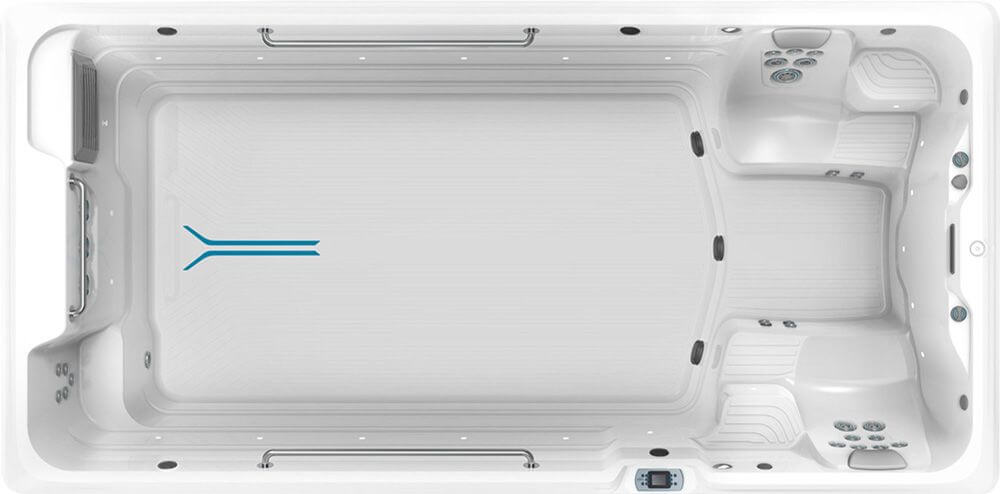 R500
Make wellness a priority with this smartly priced 15' (4.57m) swim spa.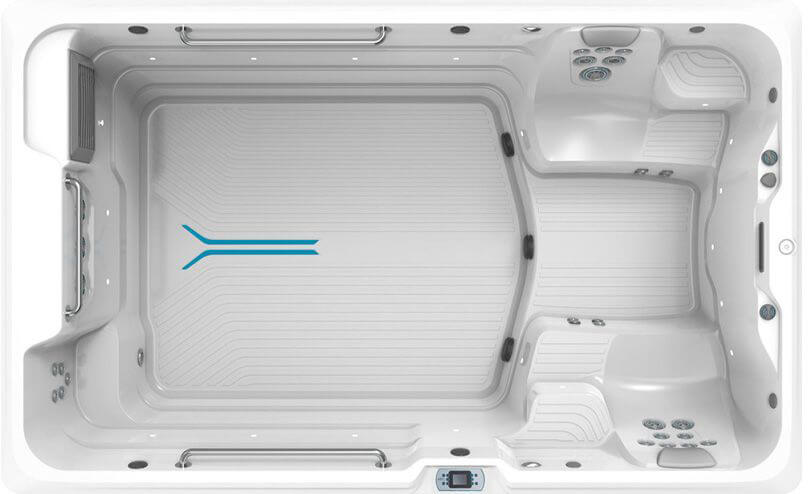 R200
Dedicate yourself to total mind-body wellness with this 12′ (3.7m) model, our most affordable swim spa.