Endless Pools Fitness Systems
What puts our E-Series swim spas head and shoulders above the competition? Our unparalleled resistance current – It is smooth, powerful, and endlessly adjustable for swimming, exercise, and active fun.
Combined with our exclusive current technology are the luxurious hydromassage seats, the stylish cabinet, and all the extras. Your family will love the convenience and freedom to stay active together, relax together, and create lasting memories.
Because You Deserve a Premium Aquatic Experience.

E2000
Enjoy cool fitness and hot hydromassage in our top-of-the-line 20′ (6.1m) dual-temperature swim spa.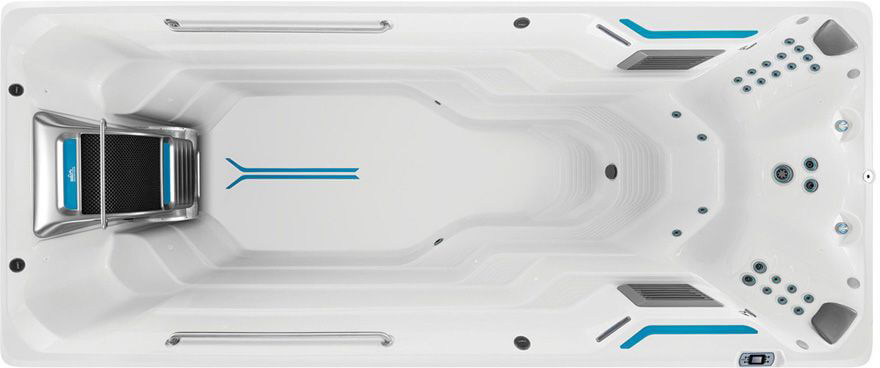 E700
Go big with this 17′ (5.2m) swim spa, where fitness and hydromassage are perfectly paired.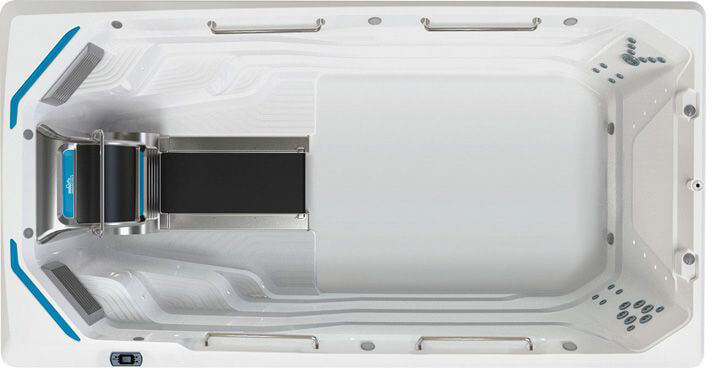 E550
Crush your goals with the most space for fitness and swimming in this extra-wide swim spa.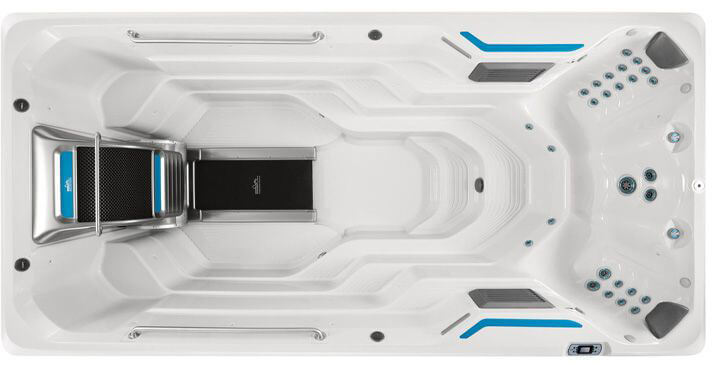 E500
Enjoy the best swim and the deepest relaxation in this 15′ (4.6m) swim spa.